We are using cookies to provide statistics that help us give you the best experience of our site. You can find out more or switch them off if you prefer. However, by continuing to use the site without changing settings, you are agreeing to our use of cookies
Private label
In addition to Long Chips we make our product for other brand names.
If you are interested in your own packaging and even new and innovative flavors – we can make it happen. We account 11 private label brands for countries such as: Denmark, Netherlands, United Kingdom, Russia, United States, Brazil etc.
Please feel free to contact us in order to receive a quotation and other relevant information about possible collaboration.
E-mail: pernes@pernesfood.eu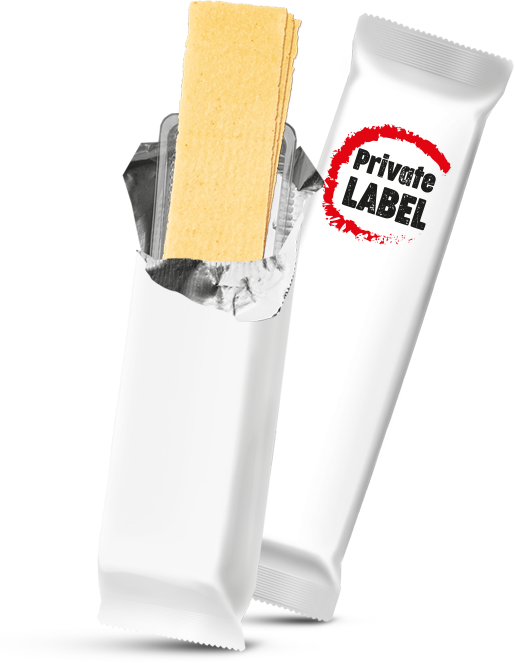 © longchips.com 2023
powered by